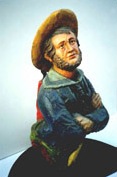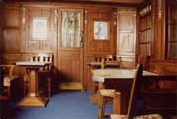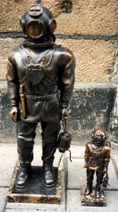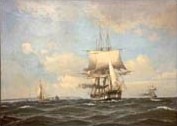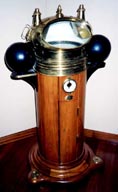 Welcome to the Specialist Supplier of Nautical Antiques & Maritime Interiors


We are regarded as one of Europe's leading specialist suppliers of Nautical Collectables and Maritime related interiors with long experience and tradition of dismantling seafaring vessels. We are offering not only a rare and unique selection of attractive and decorative items, but a practical and functional alternative to conventional furnishing for both private and commercial use. Furthermore, these interiors are timeless, will never date and only increase in value.
Welcome aboard to our exciting Maritime World!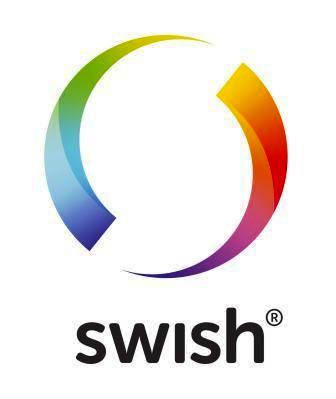 We ship worldwide. Payment through bank transfer, PayPal and Swish.